Governance, Risk & Compliance
Complia is the partner skilled and with experience that aid at his corporate customers (companies and institutions), for the implementation of effective systems of control of risks and prevention of crimes.

Miquel Fortuny
Complia CEO
We are a multidisciplinary team, with a high qualification and professional experience, demonstrated and proven, with a multisectoral vision of all types of companies and organizations. Used to work hard, involved with our clients and results oriented.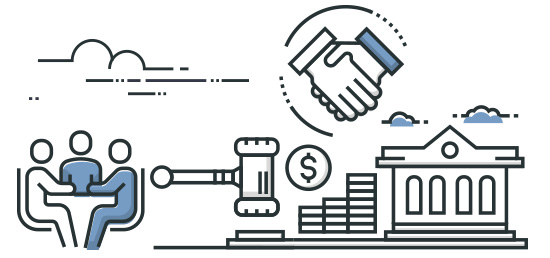 Penal Compliance
We advise at prevention of penal risks and prevention of the commission of crimes diagnosing and assessing the principal penal risks.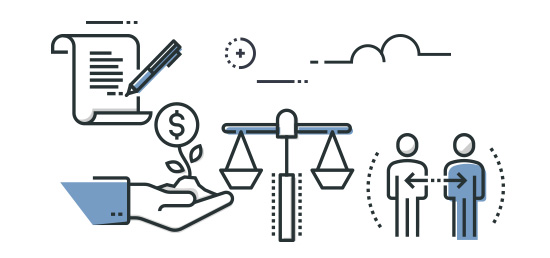 PBC Compliance
We advise our customers about the prevention of bleaching of capitals and the implementation of systems and effective models to control the fulfillment of the valid rule.